TRUSTED 360°VR TECNOLOGY
360°VR imaging technologies are creating new business segments around the world,
in many sectors of industries that were not imagined before.
This brings many opportunities, but also challenges.
Are you ready for them?
The Agencia
We've Met All Of Our Deadlines, Expanded Our Services And Have A Develop Team To Meet All Of Our Customer Needs. Agencia Has Worked With Clients Cross The Globe Offering Our Softwear Development Services And VR Platform Solutions. Our Main Focus Has Always Been Web & Software Development. These Include Companies Who Are Just Beginning To Market Themselves And Introduce New Products Or Services, As Well As More Established Companies Looking To Strengthen Their Image, Awareness And Overall Market Position. We Are Always In The Process Of Updating Our Services And Adding New Ones To Ensure That Your Business Needs Are Covered.

We Build Lasting Relationships With Our Clients - Becoming A Partner, Instead Of Just A Softwear Development Company. And To Achieve This, Clients Need To Be Happy With Both Our Development Work And Our Service. We Feel It's Important To Deliver On Both These Fronts With Constant Diligence.
Our Mission
Our Mission is to provide high-quality software to clients by ensuring that your project runs smoothly with predictable costs and delivery that are always on time.

The process of getting from great idea to marketable product is simple, let us show you how.

Our experience in developing customized software solutions for startups and global companies is quite evident. We make no distinctions between startups or larger companies wishing to develop a new product. Agencia provides the highest level of service and interoperability.
We work closely with our clients and their teams at every stage of the development process, by providing invaluable expertise and commitment to deliver solutions that meet your expectations.
Our clients
Key clients: Many of our customers utilize NDAs and prefer confidential cooperation and we respect their approach. During the last year, one of our current clients signed a contract with a multi-million dollar client: selling their solution for their business, and we have contributed to the results by delivering great software and support. Here are some of our case studies:

Recruit Carsensor, Toppan Printing, USS Auction, Nissan,
Suzuki, Rakuten, Hatoya, Aucnet, Nexstage, BayAuc
Toyota Home, Mitsubishi Aircraft, NTT Docomo, Tokyo Electric Power Company, Takenaka Corp, Mitsui Home, Mitsubishi Estate Leopalace 21, among many others major Corporations.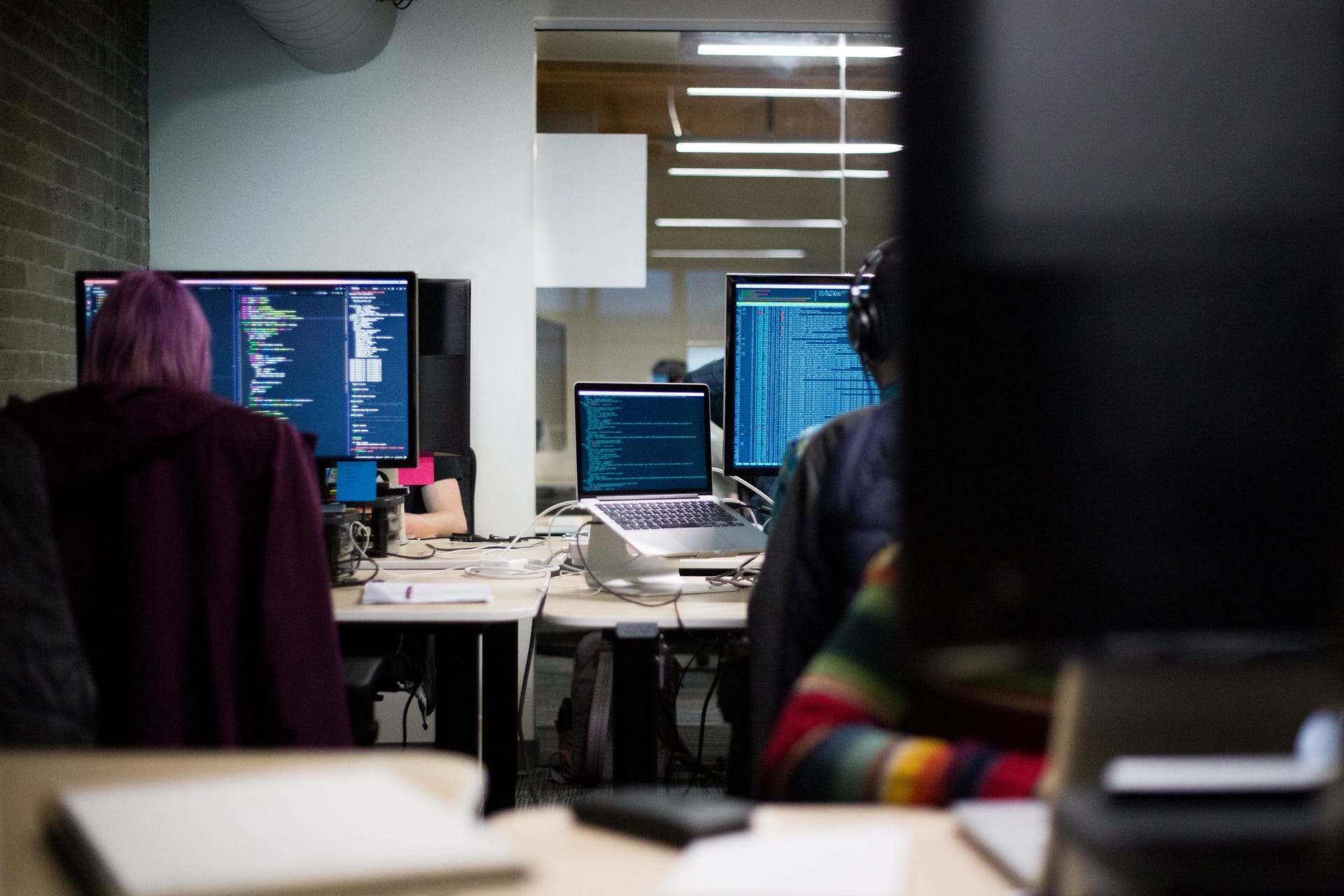 Careers
Agencia is a growing software development company, and we are always looking for talented people to join our team. Check our open vacancies or send your CV for future opportunities.
Our Services
We believe in what we do and that's why we're committed to helping more people like you, every day. Want to find out more about what we offer? Here's everything you need to know.